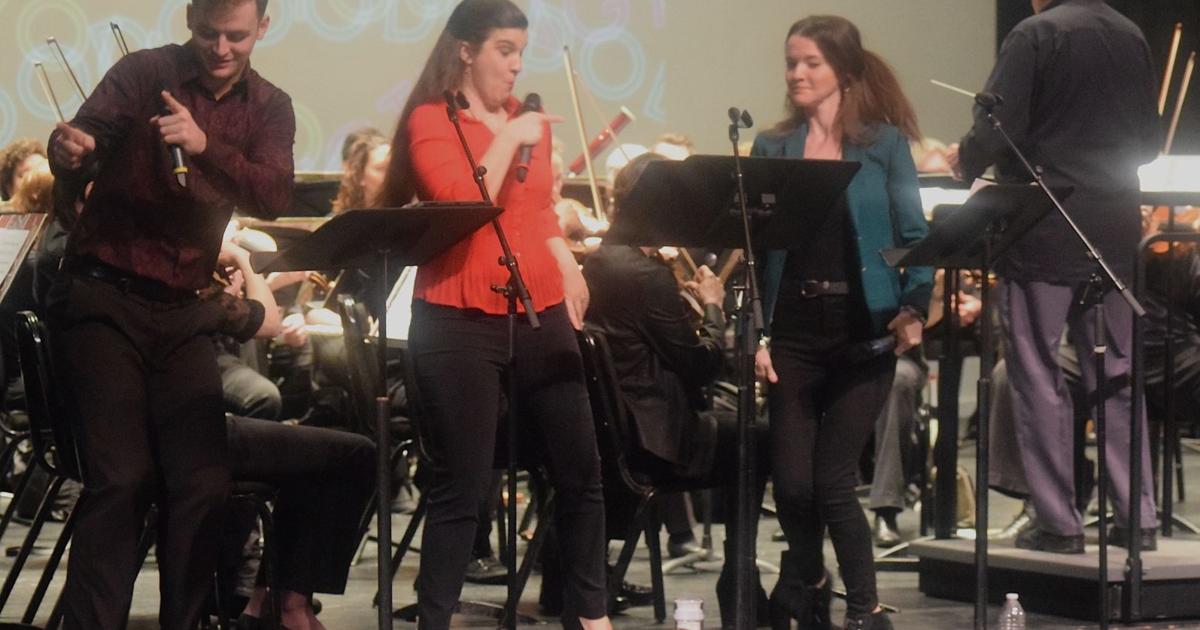 Aiken Symphony Guild changes name to Friends of the Aiken Symphony Orchestra | New
The Aiken Symphony Guild recently received notice from the office of the South Carolina Secretary of State approving its request for an organizational name change to Friends of the Aiken Symphony Orchestra.
Since 1986, the Aiken Symphony Guild has been bringing quality music to the Aiken community. With the founding of the Aiken Symphony Orchestra in 2015, the organization aligned itself as the orchestra's dedicated partner in fundraising and logistical support for its musicians and staff.
As when it was called the Guild, the Friends continues, as part of its mission statement, to host the annual children's concerts for the 2,500 fifth-grade students at Aiken County schools. The program is presented in association with the ASO, with programming provided by the Weill Institute at Carnegie Hall. In a recent meeting with Aiken County Public School District officials, details were set for the next production of the Children's Concerts scheduled for February 14-15 at the USCA Etherredge Center.
In addition to the fundraising activities of the Friends, it is supported by members who, through their generosity, provide donations to supplement the efforts of the all-volunteer council to carry out its mission.
Council of Friends Chairman David Tavernier said the name change was designed to better clarify the organization's purpose, as its activities are exclusively related to supporting the Aiken Symphony Orchestra in its educational mission. and cultural quality of life at CSRA.
The Friends continue as a non-profit organization, just as they did as the Aiken Symphony Guild. For more information or to become a member of Friends, visit friendsofaikensymphony.org.