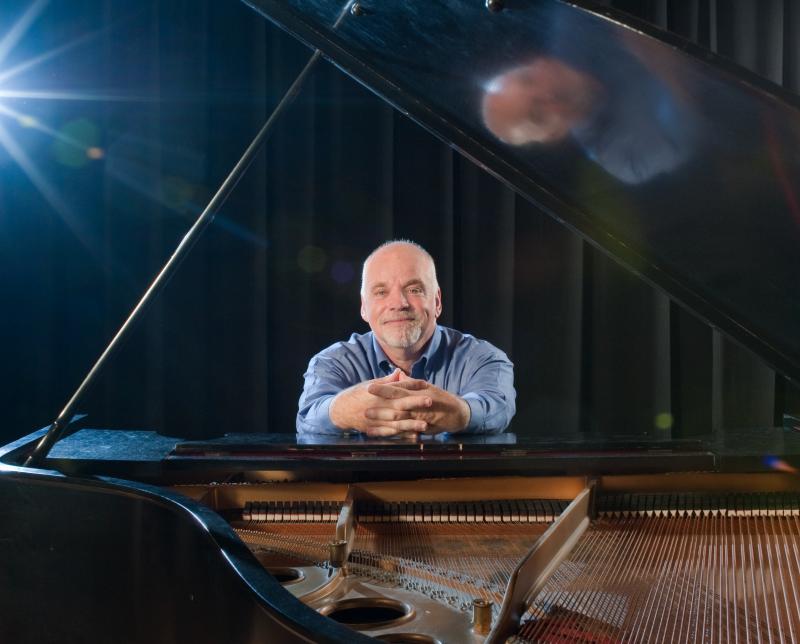 Camden Opera presents Paul Sullivan
CAMDEN — Pianist and composer Paul Sullivan will perform an hour-long solo at The Steinway on Friday, April 8 at 7:30 p.m., Camden Opera House, 29 Elm St. The hour-long SoundCheck concert is sponsored by the Community Arts Fund.
Paul Sullivan spent years playing in New York jazz clubs and on the Off-Broadway theater scene before moving to Maine. He released a number of his own recordings and won a GRAMMY as a member of the Paul Winter Consort.
For SoundCheck, Sullivan promises "lots of variety!" He will play original tunes, some never before played in concert. It will also offer a few tribute pieces to Art Tatum and Keith Jarrett ("my two piano heroes," he said in a COH press release) as well as a Chopin nocturne.
Tickets are $10 and advance purchase is encouraged through camdenoperahouse.com and 236-3154.
Doors will open at 7 p.m.
SoundCheck is also streamed live on the opera's Facebook page, with no cost or link required.
The Opera's choice of ticketing software ensures two-row distancing, as well as a few seats on either side of each party's reservation. Masks are encouraged in the building.
Tickets are also on sale for many upcoming shows, including Toney Rocks, with special guest Mehuman, on April 16.