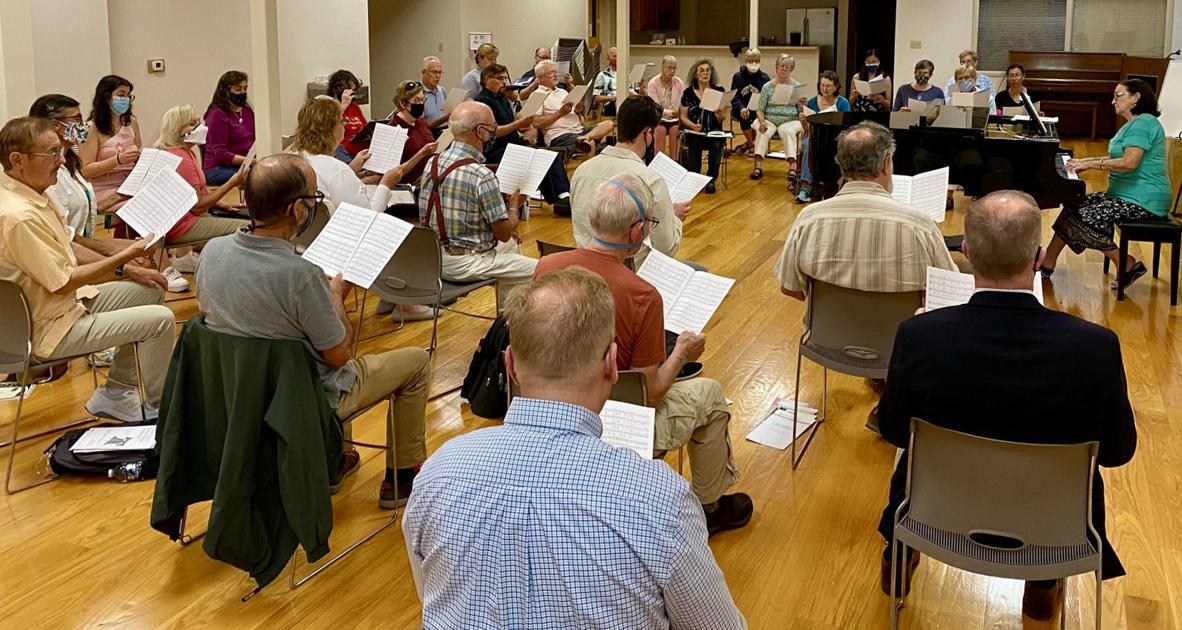 Choral Arts back to performing arts | Winchester Star
WINCHESTER – After COVID-19 kept them off the stage for over a year, members of The Arts Chorale of Winchester are ready to sing for the community again.
The choir, formed in 2001 and made up of people living in the northern Shenandoah Valley and eastern West Virginia, is planning two fall concerts: "How Can I Keep from Singing" on October 10 and "A Candlelight Christmas "on December 4.
"As with so many arts organizations and performance groups, we have had to stay virtual or aloof over the past 18 months, which makes it even more special to be able to come together and rehearse live as a fully vaccinated group. and looking forward to performing two concerts this fall, "said Elizabeth Albert, Executive Director of The Arts Chorale of Winchester, in an email.
"How Can I Keep From Singing" will feature music including "Unclouded Day", "Ubi Caritas" and the song that inspired the program, "How Can I Keep From Singing", at 2:30 pm on October 10 in the Armstrong Hall concert at Shenandoah University, 1460 University Dr. in Winchester. Tickets cost $ 10 and can be purchased in advance online at artschoralewinchester.org or in cash at the door. Children 12 and under will be admitted free. Wearing a mask will be compulsory for all participants, regardless of their vaccination status.
"A Christmas by Candlelight" will be performed on December 4 at 7:30 pm at Grace Evangelical Lutheran Church, 26 W. Boscawen St. in Winchester. Places in the church are limited. Tickets cost $ 15 and can be purchased online or in cash at the door. Children 12 and under will be admitted free. No directive regarding face masks has been issued at this time.
This fall's performances will be the first under the direction of the choir's new artistic director, Karen Keating, who succeeded founding artistic director Michael Main after his retirement last year. Keating has been a music professor at Shenandoah University for over 30 years, working with the school's summer musical theater program, Shenandoah Chorus and Cantus Singers and the Opera Up Close series.
For more information on The Arts Chorale of Winchester, visit artschoralewinchester.org.