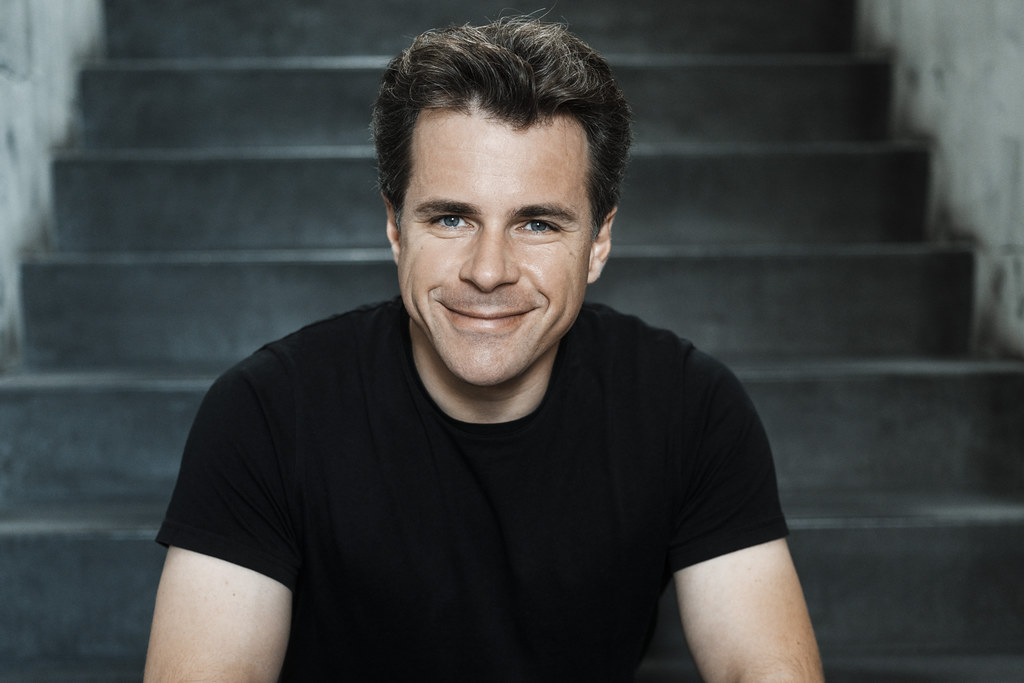 London's Royal Opera House appoints new music director
Czech conductor Jakub Hrůša will succeed Antonio Pappano at the end of the 2023/24 season

The royal opera recently appointed Czech conductor Jakub Hrůsa as the new musical director. Hrůša is set to take over from longtime music director Antonio Pappano, who has held the position for 22 years, in September 2024.
Hrůša has been Principal Conductor of the Bamberg Symphony Orchestra since 2016 – and is also currently Principal Guest Conductor of the Czech Philharmonic Orchestra and Principal Guest Conductor of the Orchestra dell'Accademia Nazionale di Santa Cecilia.
He is no stranger to the Royal Opera House, having conducted critically acclaimed performances of Carmen (2018) and Lohengrin (2022) there. Hrusa say it Guardian that he didn't even have a clue that he was being considered for the role, and is immensely grateful to be able to spend more time working with the musicians of ROH.
"I have always dreamed of a long-term relationship with a house where you can achieve the highest standards of opera, and I realized very quickly that I adore the whole team of artists and Covent Garden staff," Hrůša said of the appointment.
"I am delighted to accept the position of Music Director and I feel extremely excited about the future collaboration. London is not only a place where I have loved to live and work, but it will now be invaluable to me as a true artistic home in the field of opera, I feel blessed to be able to devote my skills and energy to the future of this extraordinary opera.
"Jakub has proven to be one of today's most exciting conductors in the symphonic and operatic repertoire," said Olivier Mearsthe director of the Royal Opera.
"We were extremely impressed not only by his exceptional music and theatrical creation, but also by the generosity and warmth of his personality: Jakub is a true collaborator, able to bring out the best in his colleagues. great intelligence, caring and a deep belief in the power of music to change us, he is the ideal candidate for Covent Garden."