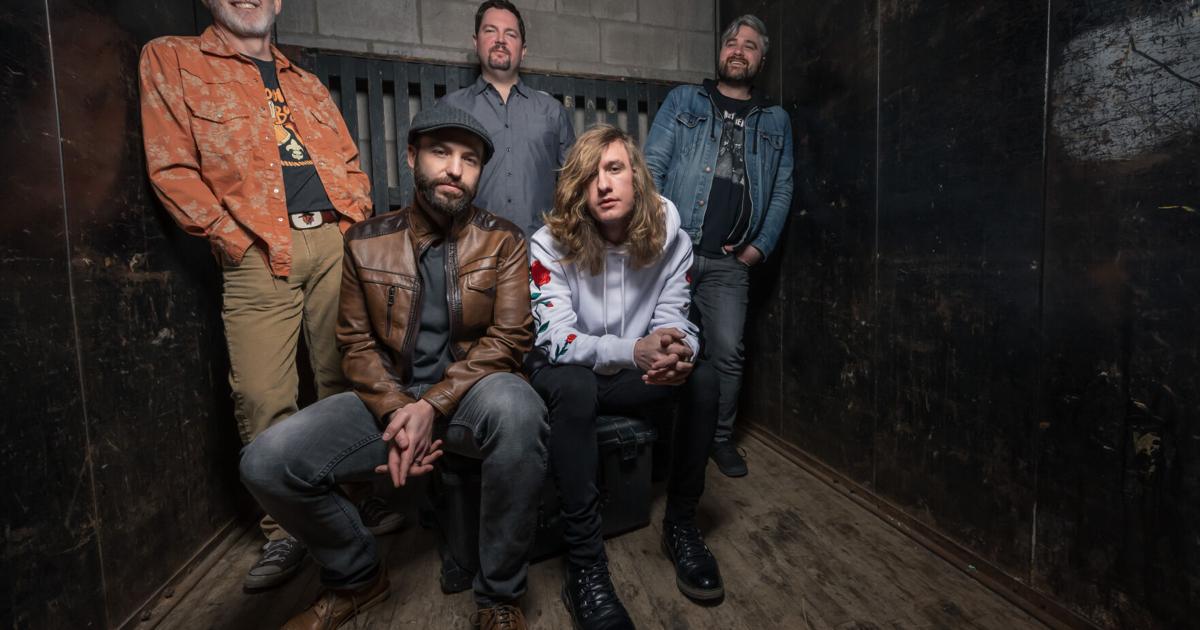 Mountain Heart returns to Thrasher Opera House on April 8 | Green Lake News
Roots Mountain Heart performs Friday, April 8 at 7:30 p.m. at the Thrasher Opera House in downtown Green Lake.
"Mountain Heart are the band that fearlessly revolutionized the way acoustic music can be presented and performed," Thrasher Opera House noted in its press release. "Since the band's inception, the band's name has been synonymous with forward-thinking excellence in acoustic music circles. Widely known in the music industry for continually redefining the boundaries of acoustic music, the band have won legions of loyal fans both due to their excellent musicianship and, equally remarkable, their incendiary live performances.
Mountain Heart and the band members have been nominated for Grammys and American Country Music Association awards.
He has appeared on stage at the Grand Ole Opry more than 130 times.
Mountain Heart returns to Thrasher for the first time in a decade on Friday, April 8 at 7:30 p.m. This event is supported in part by a grant from the Oshkosh Area Community Foundation and the Wisconsin Arts Board with funds from the State of Wisconsin and the National Endowment for the Arts.
Tickets for the concert are $25 and available at www.thrashoperahouse.com or by calling the office at 920-294-4279.