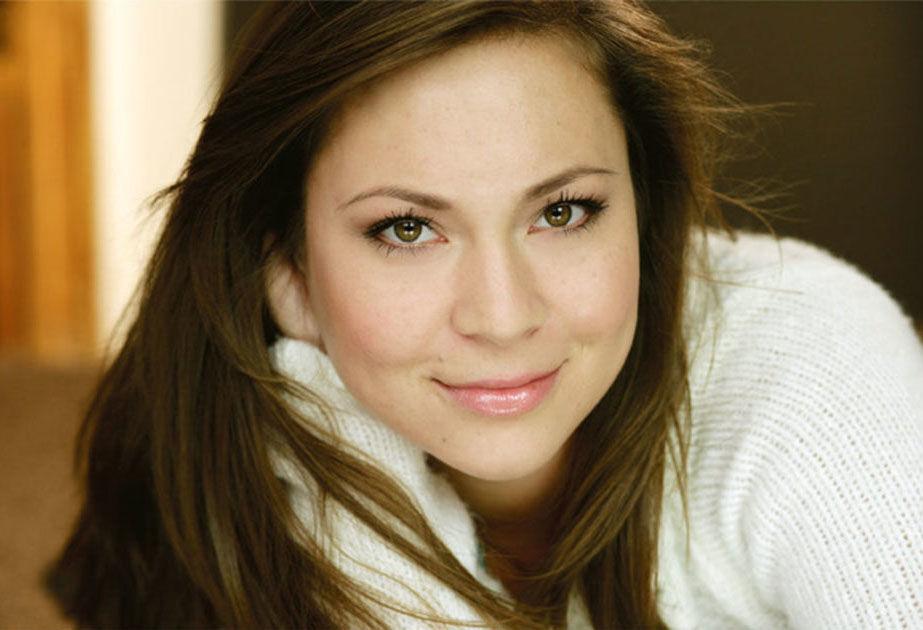 Music festival plays on the lawn of the Center | Music
[ad_1]
Music is one of the best ways to make an occasion special, whether it's a vacation, a road trip, or dinner. That's why for many people, summer in Jackson Hole doesn't really start until the opening concerts of the Grand Teton Music Festival.
In 2021, it will be Friday, when the festival kicks off its 60th year with four outdoor orchestral concerts on the lawn south of the Performing Arts Pavilion at the Arts Center on Cache Street South. Members of the public with tickets will enjoy socially remote headquarters or picnic areas on the grass, while music will also resonate throughout downtown for passers-by.
Music Director Sir Donald Runnicles will lead the 100-piece festival orchestra in classical and contemporary music from favorite films, the crowd-pleasing 4th of July pop program and 'A Night at the Opera' featuring excerpts from "Carmen" by Bizet and "La Traviata", while associate conductor Jerry Hou will take over for a free family concert.
"The outdoor concerts are so powerful," said Emma Kail, the festival's new general manager. "An outdoor concert, a pop concert, this is the first time that many people have had a symphonic experience. It's engaging with a large community, planting the seed with young music lovers.
This year's festival breaks the pandemic year-long drought with Friday's "Film Music Spectacular" schedule, evenly split between beloved classic works that the filmmakers have used as emotional backdrops for their films (like "Also Sprach Zarathustra "by Richard Strauss, used to great effect by Stanley Kubrick in" 2001: A Space Odyssey "; Mozart's Clarinet Concerto in A major from" Out of Africa "by Sidney Pollack; and" Ride of the Valkyries "by Wagner, indelibly associated with "Apocalypse Now" by Francis Ford Coppala) and contemporary scores written especially for the action of "Shane", "To Kill a Mockingbird", "Schindler's List" and "Raiders of the Lost Ark".
Saturday's family concert will provide a condensed version of Friday's program, with the festival's new curator of education, Meaghan Heinrich, leading and telling and helping young listeners make connections between the music and the stories they accompany.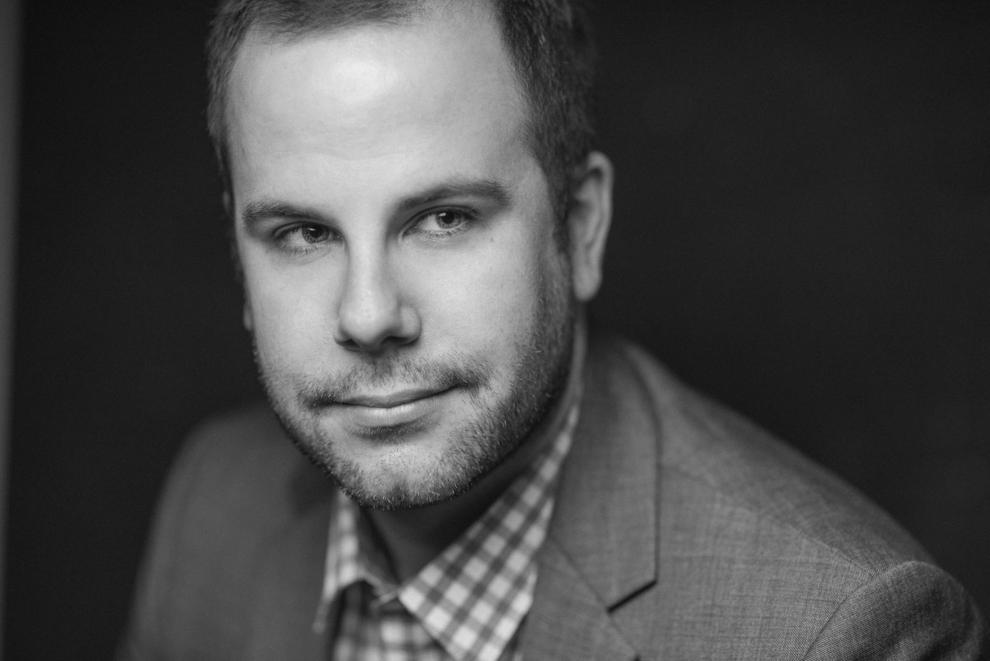 "Squirming is encouraged," Kail said, which is a good thing because it can hardly be avoided.
Despite being capped at six per guest, the family concert handed out all of its free tickets in just five days, but Kail said it should be easily heard from the outskirts of the lawn and, in fact, further afield.
"We made sure not to schedule the concert during the rodeo," she said.
On Sunday July 4, the festival's "Patriotic Pop" concert returns outdoors, but not on the athletic fields behind Jackson Hole Middle School. For the past 10 years or so, the Independence Day concert, devised by former music director Eiji Oue, has taken place as part of the Walk Festival in front of a smaller audience, albeit shared throughout Teton village. via PA and throughout Wyoming via Wyoming Public Radio. This year, it's back to a tent – in the middle of town, nothing less – with all the music compulsory for a July 4th celebration. It features "Washington Post" by John Philip Sousa, an orchestral arrangement of "Yankee Doodle", the traditional medley "Armed Forces Salute", "God Bless America" ​​by Irving Berlin and the catchy "1812 Overture" by Tchaikovsky for the final as well as some less typical surprises and selections.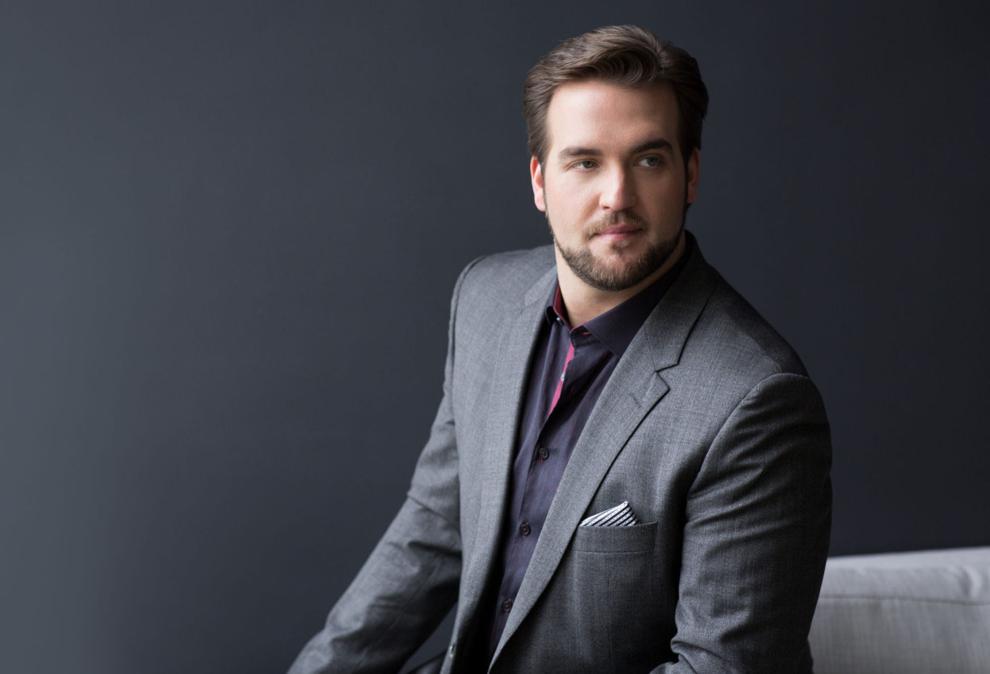 "It's an interesting program," Kail said, with a new "Fanfare for Democracy" written by James Stephenson for the 2021 presidential nomination and set to be played in all 50 states and Washington, DC; "America (Lives in Me)" by the prolific hit machine Jimmy Dunne; and "A Grand Teton Postcard" by composer-arranger James Kessler.
According to tradition, the July 4 concert will feature guest singer, Broadway star Capathia Jenkins, who will deliver a few "barn burners," Kail said, including her moving delivery of "America the Beautiful."
"She's been hosting these kinds of concerts with orchestras for many years," said Kail, who recommended her for the Jackson Hole celebration. "I have worked with her several times in similar types of concerts. … She's so good – I knew when we put this together that I wanted to see if she was available.
This year's second round of guest artists will appear for Tuesday's "Night at the Opera" program. Soprano Heidi Stober, mezzo-soprano Irene Roberts, tenor Brian Jadge and baritone Thomas Lehman will perform the "greatest hits" of Georges Bizet's tragic gypsy love story "Carmen" and ragged romance by Giuseppe Verdi "La Traviata".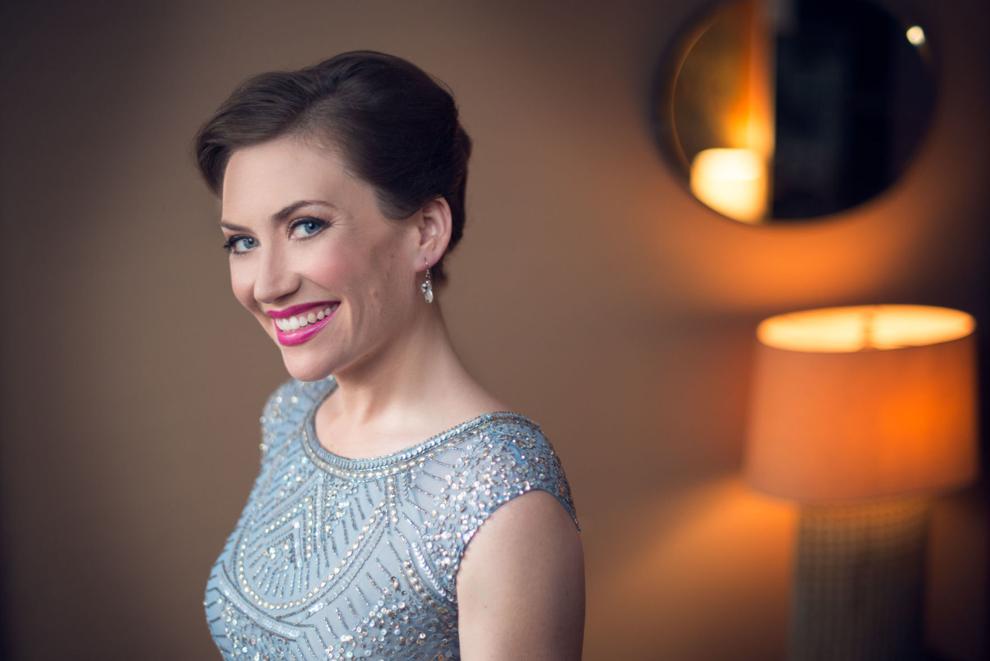 "They are singers handpicked by Donald of the Deutsche Oper Berlin," Kail said, referring to the opera company to which Runnicles spends much of his time when not engaged with the Grand Teton Music Festival. "They are incredible singers that he calls on, and all of them have connections to Berlin."
The four will perform solos, duos, trios and quartets, between which Runnicles will comment on the action of the plot for a sort of condensed production of two of the art form's most famous works. Then each singer will have a bit of recall time with selections of their choice for a glimpse of the person behind the performer.
Tickets for Friday's "Film Music Spectacular" and Tuesday's "A Night at the Opera" cost $ 25 for reserved seats, $ 15 for under 17s, and $ 10 for general lawn seating, free for 17 and under. Saturday's family concert and Sunday's Patriot Pops are already full, but there is a waiting list and the music will be easily heard from the outskirts of the lawn and beyond, and Kail gladly cheers on everyone. to participate wherever he can.
Head over to GTMF.org for information and tickets, and to get a look at the remaining six weeks of festival season, which resumes July 14 at the Walk Festival Hall in Teton Village.
Under the festival tent on the lawn of the Center des arts
Friday, July 2, 6 p.m. – "Film Music Spectacular" with Sir Donald Runnicles and the Grand Teton Festival Orchestra
Saturday July 3, 4 pm – "Family concert: Once upon a time in the cinema" with associate conductor Jerry Hou and the Festival Orchestra, host by Meghan Heinrich
Sunday July 4 at 6 pm – "Patriot Pops" with Capathia Jenkins, with Runnicles and the Festival Orchestra
Tuesday, July 6, 6 p.m. – "A Night at the Opera" with soprano Heidi Stober, mezzo-soprano Irene Roberts, tenor Brian Jadge and baritone Thomas Lehman, with Runnicles and the Festival Orchestra 
[ad_2]