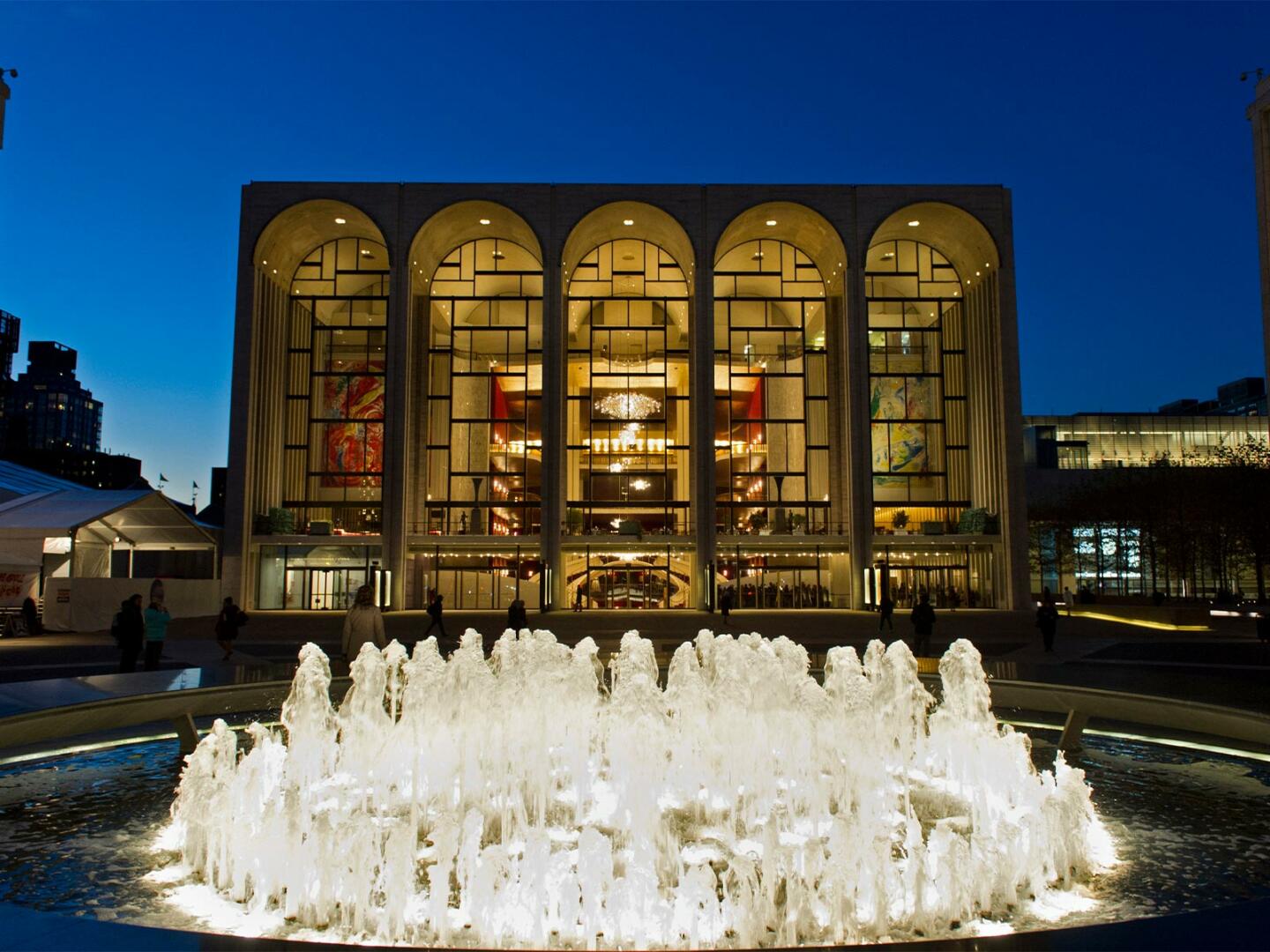 New York Metropolitan Opera unveils 2021 ticket sales
After the pandemic forced the Metropolitan Opera to close in March 2020, preparations are underway for the return to the stage.
The next 2021-2022 season is expected to feature 196 performances of 22 operas, including four premieres at the Met, six new productions, 16 audience favorites.
The season opener will feature "Fire Shut Up in My Bones" by Terence Blanchard, with opera baritone Will Liverman.
The Met typically operates with $ 300 million each year, according to the New York Times, with ticket revenues reaching $ 27 million per season.
After more than a year of inactivity, tickets sold for this year's season so far stand at $ 20 million. Subscriptions are down by a quarter from pre-pandemic times, but officials predict subscribers will start renewing when they feel secure enough to attend performances.
While the company lost $ 150 million in profits during the pandemic, the recent A high sales rate is an encouraging sign that audiences will be returning to theaters regularly. The most recent example has been the successful performances of Verdi's "Requiem", in commemoration of the 20th anniversary of the September 11 attacks earlier this month.
Due to financial uncertainty, the Met has demanded concessions from its unions – some of which will be restored if and when box office sales reach pre-pandemic levels. It accompanies the Met's unions reach agreement last month on collective bargaining agreement and return to the stage.
The Met will continue to apply COVID Safety Rules and implements a strict vaccination mandate, especially amid renewed concerns about the Delta variant.
Additionally, as children under 12 cannot yet be vaccinated, younger opera characters will now be performed by older performers.
"On the one hand, it is frightening and frustrating to see the rate of infection," said Peter Gelb, Managing Director of the Met. "But it's so exciting to see the possibility within reach of opening performances."
Learn more about the 2021-22 Met season here.