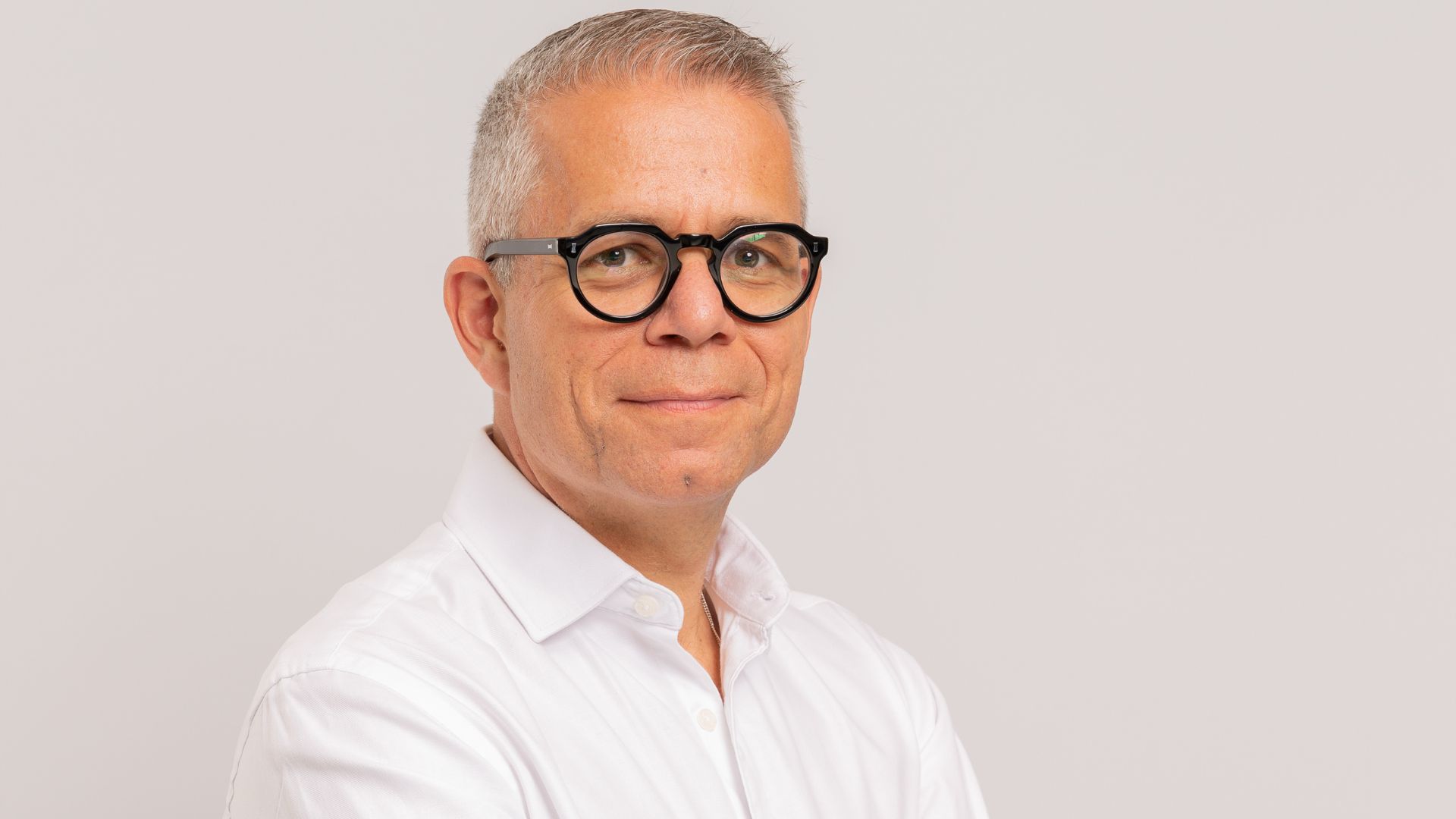 The Bookseller – Rights – Yellow Kite preempts 'inspiring' book about Andriopolous' deliberate curiosity
Yellow Kite has signed a professor of innovation and entrepreneurship at Bayes Business School, Dr. Costas Andriopoulos' Deliberate curiosity: how asking the right questions will change your life.
Executive editor Liz Gough pre-empted global rights in a joint deal with Lauren Marino, editorial director at Hachette Go in the United States, from Ben Clark to the Soho agency.
The editor says Deliberate curiosity offers a masterclass on curiosity, showcasing new research and practical strategies to help readers see through the "noise" of information overload, sharpen their focus, ask good questions, and turn their passions into a powerful engine to help them achieve their goals.
The book includes interviews with Formula 1 engineers, opera singers, scientists working to grow food on Mars, special visual effects artists, polar and space explorers, investors, Michelin star chefs , storm chasers and more, to demonstrate how useful curiosity can be. used to challenge the status quo, solve complex puzzles, help us immerse ourselves in the unknown, and discover new ways of thinking in our daily lives.
Gough said: "This fascinating book is not only inspiring but practical as it teaches us to overcome setbacks, stay focused and find meaning and purpose in our ideas – however crazy they may seem at first.
"Costas challenges us to think about what is possible and the steps needed to achieve the desired result. This book will arouse curiosity and motivate readers to truly discover what they are capable of. We are delighted to publish it at Yellow Kite.
Andriopoulos, also director of Avyssos Advisors, an innovation management consultancy, said: "This book has been a labor of love; curiosity is something I've wanted to write about for some time. I have long wondered how we can channel our curiosity to go beyond what is known, discover new territories and achieve our goals.
"I hope that by distilling key lessons from ultra-curious individuals and sharing their insights, advice and stories in this book, I will start a movement around the power of curiosity. I want to inspire readers to recognize their itch and get going. Now!"