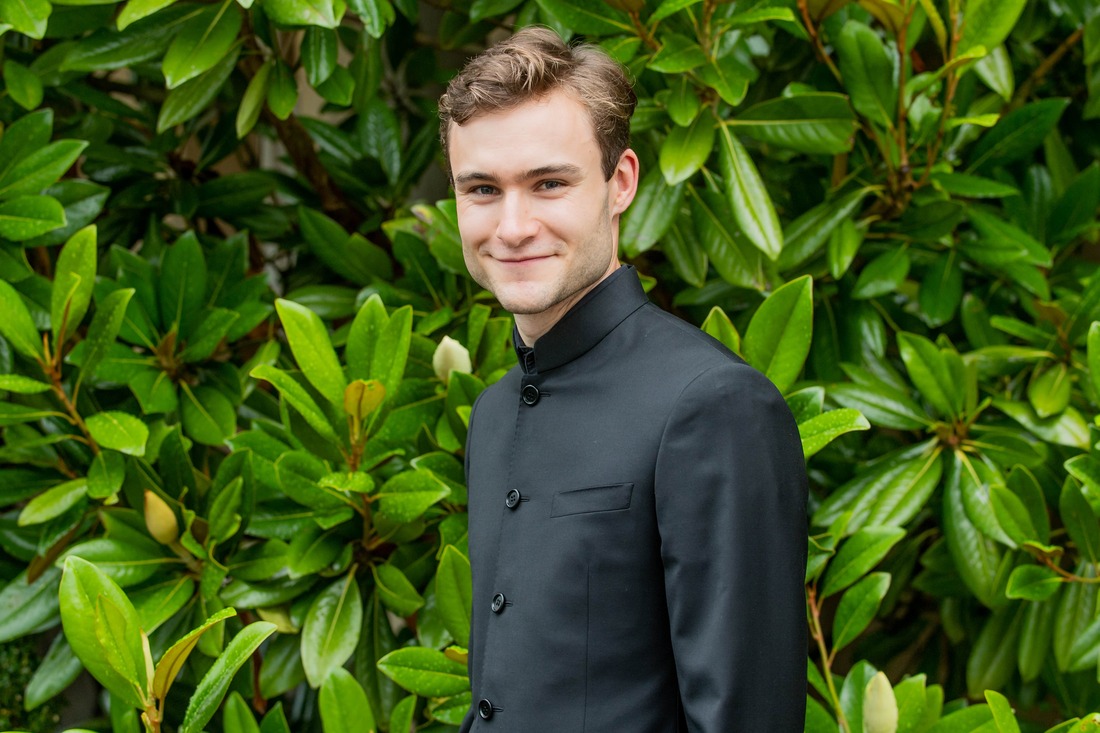 Winners Announced at Rotterdam International Conducting Competition 2022
The Rotterdam International Conducting Competition concluded its 2022 edition today. During the awards ceremony, the Grand Prize and €15,000 were awarded to Bertie Baigent while the audience award went to the Chilean conductor Luis Toro Araya.
There were also winners for each round of the contest:
Ball Round Prizes: Martijn Dendievel (Belgium)
Contemporary Round Awards: Chloe Roke (UK)
Round Classic Round: Bertie Baigent (UK)
Opera Tour: Luis Toro Araya (Chile)
Symphonic round: Bertie Baigent (UK)
The final stages of the competition featured each nominate the winner conduct the Rotterdam Philharmonic Orchestra, the Rotterdam Symphony Choir, the Sinfonia Rotterdam, the Doelen Ensemble and the 18th Century Orchestra.
The new format, which lasted two years, allowed young conductors to work with many orchestras and test all ranges, specialties, genres and styles.
Each round consisted of rehearsals and a final concert, both judged by the jury and open to the public.
"The ICCR took more than 6 years to prepare", executive director of the event Rob Hilberink told The Violin Channel. "It was born out of the idea that there were very few high-level opportunities for young conductors in the world."
"As a young conductor there are very few opportunities to play on 'your instrument', and you rarely get the chance to work with a top orchestra and even then it never happens in front of you. so many influential people from all over the world," he said.
"It's both a fantastic learning experience and a showcase."
The competition had separate juries for each round. They must include: Michel van der Aa, Giordino Bellincampi, Anja Bihlmaier, Deborah Borda, Karina Canelakkis, Jonathan Darlington, Sian Edwards, Jane Glover, Ara Guzelimian, Antony Hermus, Ton Koopman, Sophie de Lint, Sir James MacMillan, Wayne Marshall, Kenneth Montgomery, Franck Ollu, Lahav Shani, Ed Spanjaard, Anna Thorvaldsdottir, Maxim Vengerov, Benjamin Wallfisch, George Wiegel, Joshua Weilerstein, Elmar Weingarten, John Wilson and Yip Wing Sie.
As the competition's official international media and broadcast partner, Violin Channel broadcast directly from Rotterdam. You can watch the competition here.