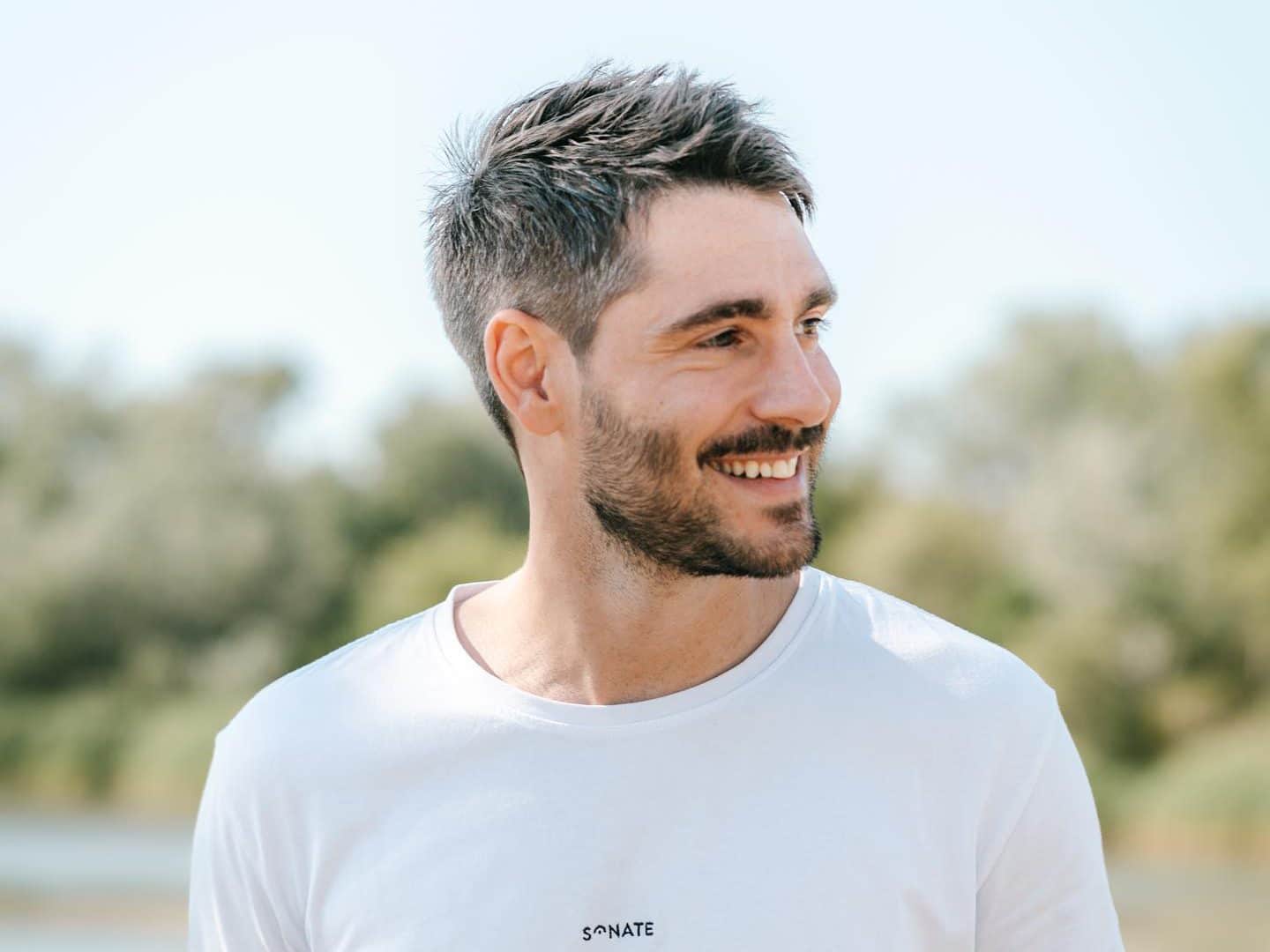 Worakls releases new single ahead of Fall Orchestra tour
Orchestral techno producer Worakls is gearing up to release a new studio album and is giving fans a taste of what's to come with "54."
---
Few performing artists have delivered captivating soundscapes for techno lovers too Work has over the years. This French prodigy has made a name for himself over the years by mixing classical music with electronic elements, which was evident in his debut album. Orchestra. Since then, Worakls has continued to impress with great performances and jaw-dropping releases such as "Jiba" and "Pipeline", which arrived earlier this year.
This fall, Worakls will embark on the Orchestra tour which spans 16 dates across Europe, but that's not the only exciting news for his fans, as the Frenchman is also planning to release a new album. While details about her upcoming album remain a mystery, a first taste of what's to come has arrived with the release of her latest single, "54." This track features a serene melody that will drag listeners into a trance-like state as Worakls unfolds his abilities to blur the line between classical and electronic music.
There's more beyond the surface of this stunning Worakls track as the Roman numeral version of "54", LIV, is the name of his daughter who he was inspired by when creating the track. Additional depth can also be found in the melody illustrations. Created by Giorgia Lupi, an Italian information designer, it acts as a visualization of the story behind the track, with elements representing the instruments and melodies found in its performance.
Listen to Worakls' "54" on Spotify or your favorite platform, stay tuned for details on his upcoming album, and be sure to grab tickets for the Orchestra's European tour this fall!
Stream Workakls – 54 on Spotify:
---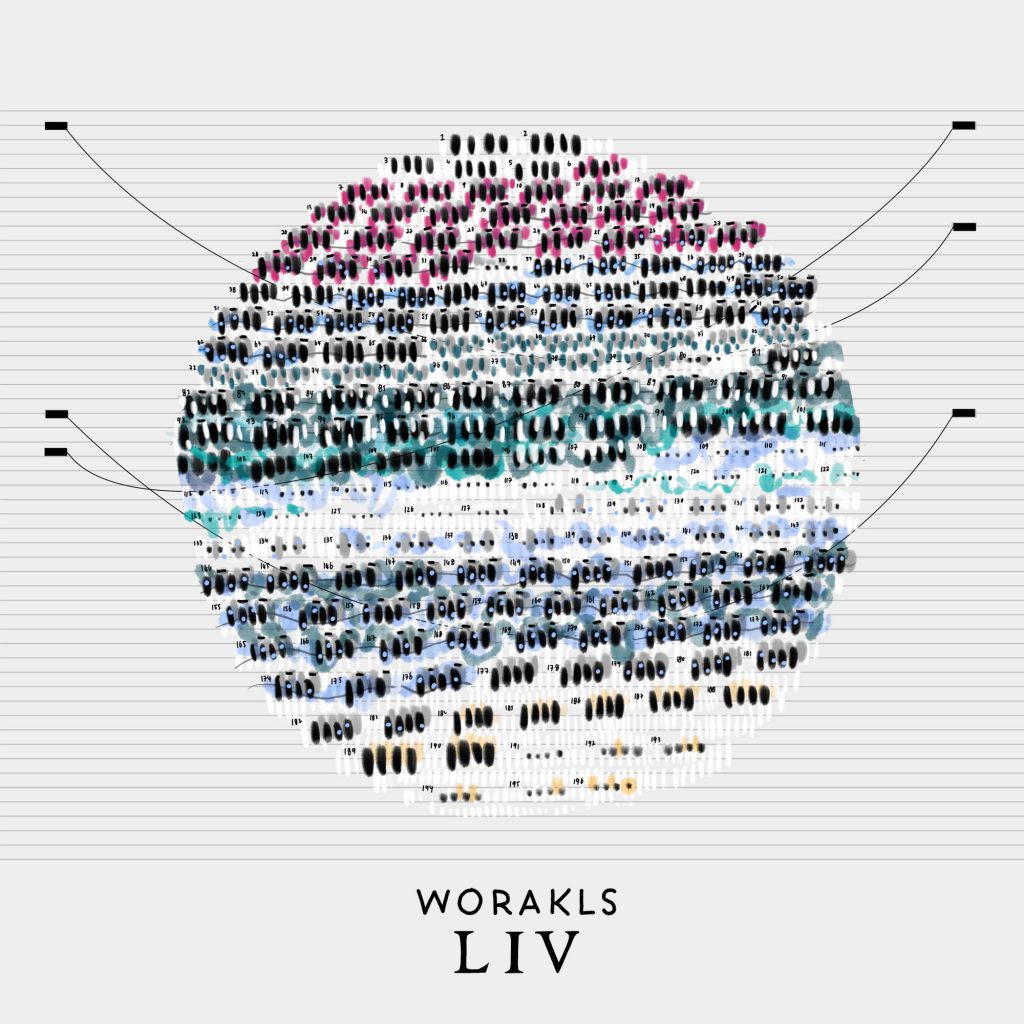 ---
Connect with Workakls on social media:
Facebook | Twitter | Instagram | SoundCloud | Youtube